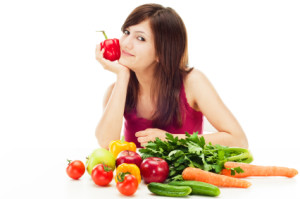 Skin cancer is currently increasing especially to young adults. Recent discoveries suggest that non-melanoma skin cancer (NMSC) in young adults is very common today and particularly among U.S. young women. The incidence of skin cancer is much higher in the areas with socioeconomic groups like Australia. According to the research, the skin cancer epidemic to these areas is rampant because of fish oil consumption and Parent Essential Oil deficiency.
Australia has been # 1 in skin cancer rates for many years. According to Australian Government Department of Health and Ageing, they have the highest incidence rate in the whole world. They are four times more likely to develop skin cancer than any other type of cancer. And, about two thirds of Australian population will be diagnosed with skin cancer before the age of 70. And the main cause of the epidemic is consumption of fish oil and less Parent Essential Oil intake which is very important to our health especially to our skin.
Fish oil's DHA can destroy the structure of the skin and it will take 18 weeks after ceasing consumption for its toxic effects to be reversed.  Any overdose of Parent omega-3 will cause bruise / contusion / hematoma. It has been confirmed that omega-3 can make skin thinner and more vulnerable, with the suggestion that "LA [Parent omega-6] is one of the important factors in maintaining healthy skin. With the wrong oil supplement, skin composition of Parent omega-6 decreases and it increases skin ailments, like skin cancers. To prevent skin cancer, a better solution is living a healthy life and changing our diets to "Living Foods Diet" + more consumption of Parent Essential Oil (organic oils from plants) than fish oil supplements.
Mike Maunu – Founder
Oxygen4Life.com